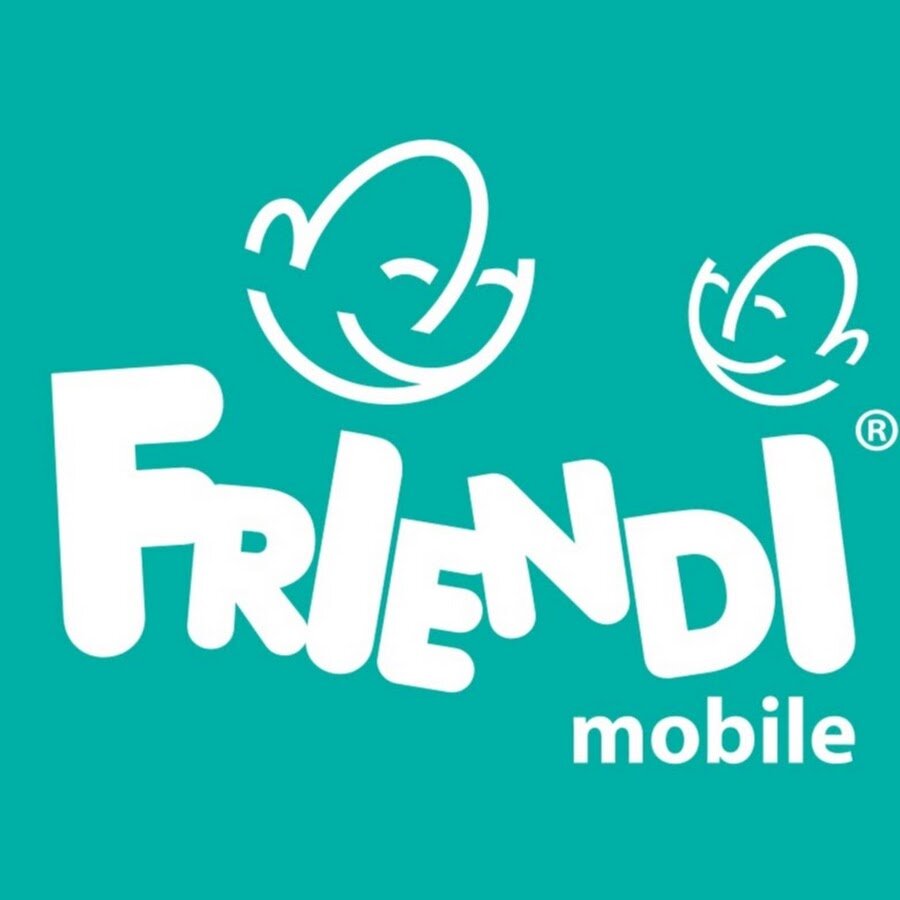 Friendi Data Daily Plans
Description
If you are on FRiENDi Prepaid tariff plan, you can enjoy surfing the internet at high speed using your FRiENDi mobile. To get great value on your mobile internet, buy any of our internet packages for as low as 1.99 Riyals per day.
Mechanics
To activate any of the package using your mobile, please dial *108# and press call.
To check remaining balance or to stop the automatic renewal, please dial *108# on your mobile or go to your Web Self Care.
Terms & Conditions
Your internet package will renew itself automatically.
Please note that you will not be able to access the internet if you have not activated any of our mobile internet packages.
To get internet handset settings CLICK HERE or call Customer Care at 166000 for assistance.
Source: Friendi
Similar Packages